Flexi Tanks
We are providing a cheaper and more efficient alternative for the transport of wine, juice, and other forms of liquid to/from Mainland China and overseas by Flexi-tank of Braid Logistics.
Braid Logistics Asia Pte. Ltd., is the Regional Asian Office of John S Braid & Co. Ltd., registered in 1955. Based in Scotland, it offers global logistics solutions tailor made to meet customer requirements.
Advantages of Flexi - Tank
Flexible and cost effective
Higher payload
No costly clean ups or empty repositioning
Lightweight easy to install and remove
Easy disposal recyclable materials
Reliable
Reduced packaging costs
Less dunnage and storage
Lower shipping costs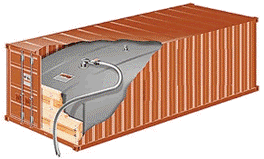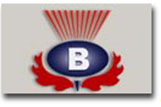 www.braidco.com
ISO Tanks
We also provide ISO-Tank Containers (owned and leased) for the distribution of industrial chemicals and liquid food grade products through our principal i.e. JP Express Pte. Ltd., a professional ISO Tank Operator based in Singapore with extensive experience in chemical and bulk logistics.